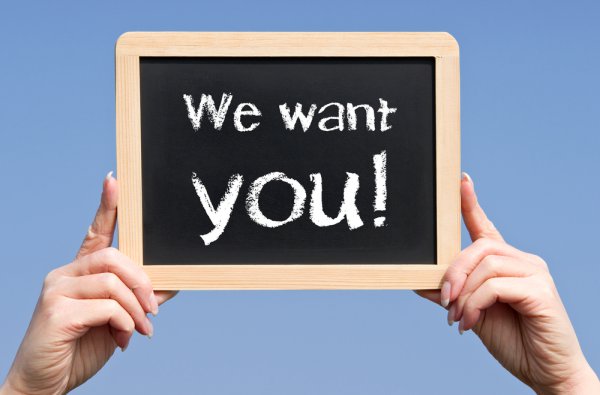 The 2015 HR Starry Night - The Best HRM Enterprise Awards Ceremony" was held recently in Shanghai by 51job.Through the strict selection, Shinestar Group Holdings Co.,Ltd won the "2016 Human Resources Management Excellence Award" by means of human resources management and outstanding contributions of outstanding achievements withinmany years.
The best model for enterprise human resources is China"s largest selection in the field of human resource management.The selection to "reshape the competitive advantage, reengineering of human resource value" as the theme, selected, the great changes in the market pattern and business models under the age of work greatly liberalized, can positive strain, management and cultivating innovative talents,improve human resources valuable contribution to the development of the enterprise business excellence.
As a leading domestic large steel enterprises, for the past 23 years,Shinestar always adhere to the enterprise mission of "Internal staff achievements", and strive to build mutual respect and trust relaxed environment, sincerely treat every new and old employees. Shinestar provide for every employee of the full insurance policy, full board, legal holidays, travel regularly, high reward perfect welfare treatment and so on, for example,the new staff probation base pay will be much higher compared with other industry company.
Shinestar also tried to build scientific personnel training mechanism, give full play to the the talent of staffs, then all employees can realize their own value in Shinestar.Cause of a series of measures, we Shinestar amounted to retain talented and absorbed more social elites, and thus accelerate the progress of steps to move forward.
"People-oriented, rigorous, trust, support" is our management style, we respect the rights of every employee value, trust and understand every employee, give employees opportunity to showcase.
We allow employees to make mistakes, give them sufficient time to growth and success, which is very rare in our industry; we also provide as much support and help as possible to our employees during the work and life .For example,for Postpartum female employees , the company will gives them special consideration in working and living。 SHinestar consider the management concepts "employee kindly-treated and talents cultuvated," to be more than mere words.
Persons of ability is the source of power which promote the enterprise forward. In the future,Shinestar will continue to strive to create a good environment of growth ,to create the opportunities and platforms for our employees to be successful and realize self-value .Fully arouse the enthusiasm , initiative and creativity of employees, let every talent finds his/her proper position.
SHINESTAR has been launched The Spring Recruitment in the next two month. We are welcomging you to join us! SHINESTAR will be your place to realize your dream!