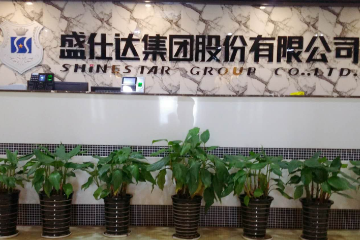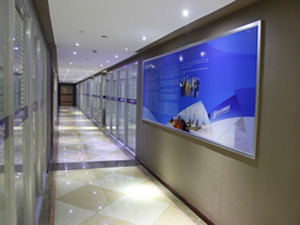 ABOUT THREEWAY STEEL
Threeway Steel co.,ltd is a world-class SSAW steel pipe provider, one of the largest subsidiary in Shinestar Holdings Group Co.,ltd. As the companys largest export base, we are committed to provide professional one-stop procurement service for customers with excellent quality, competitive price, convenient transportation and timely delivery. At present, customers have been all over world. Including Singapore, Vietnam, Egypt, Nigeria, Arabia, United Arab Emirates, Kuwait, Oman, Mexico, Columbia, Australia etc.In the future,Threeway steel co.,ltd devote to bring unexpected special experience for worldwide customers by the excellent strength and abundant experience.
OUR PRODUCTS
Good quality is the core competitiveness for the enterprise. Our main products are carbon steel seamless pipe, carbon steel welded pipe, stainless steel pipe, pipe fittings. All the product are made by the factory which have got the ISO and CE certification, in strictly accordance with international standards.Meanwhile, we provide value-added services, such as: hot dip galvanized steel pipe, steel pipe anti-corrosion treatment, pipe cutting, or other customized services.wide range of product and complete specifications,Threeway steel co.,ltd is able to operating large-scale projects, and provide customized solutions. We are particularly good at providing solutions for the infrastructure facility projects, such as bridge construction, construction, steel class infrastructure and so on.
MANUFACTURING FACILITIES
Threeway steel co.,ltd own a strong R & D platform,we build up the factory in Tianjin, Jiangsu, Hunan and Jiangxi.R & D depart have been set up for taking control of the development, production, quality control, every aspect of transportation, to ensure reliable product quality.In order to better serve the global market spiral, SEREIN invested 12 SSAW steel pipe production line, these lines we provide can good cover from 219-3500 outer diameter specifications. Meanwhile, in order to achieve high quality production standards, we have invested a lot of testing equipment, including the impact testing machine, bending machine, ultrasonic detectors, optical microscopy, hydraulic test equipment. In our test center, we can provide a complete production process and finished product testing services.
ABOUT SHINESTAR HOLDINGS GROUP
Shinestar Holdings Group Co.,ltd,one of the world's major steel manufacturer,located in China,is committed to providing high-quality steel products for global customers and services.The business scope covers the production, processing, storage, marketing, logistics, and other supplies to many areas of the collection and management of global projects. By virtue of extensive industry experience, Shinestar not only producing high-end steel products, but also providing technical support and solutions for different projects. At the same time, the risk control, cost control, warehouse management, efficient production, including a row overall service are provided.Future, Shinestar will continue to cooperate with global energy companies, oil companies, construction companies, provide one-stop procurement of materials and services and ensure that customers purchase the most cost-effective steel.